7 tags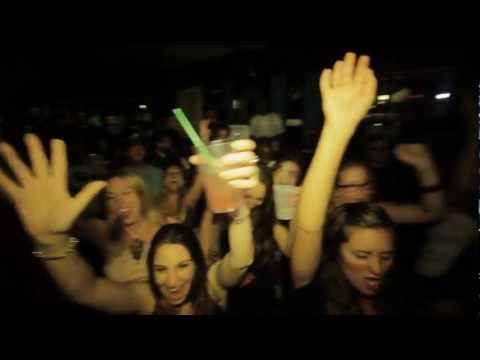 5 tags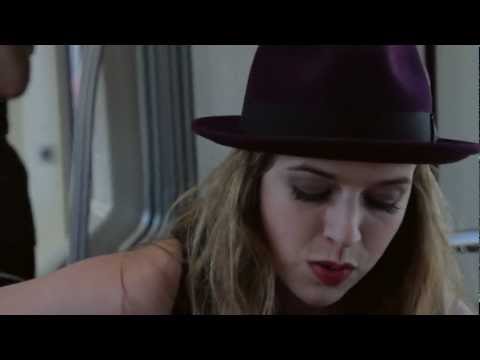 5 tags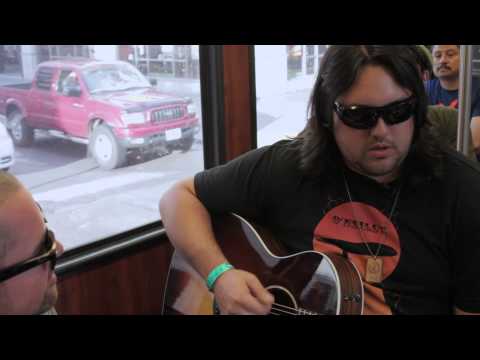 6 tags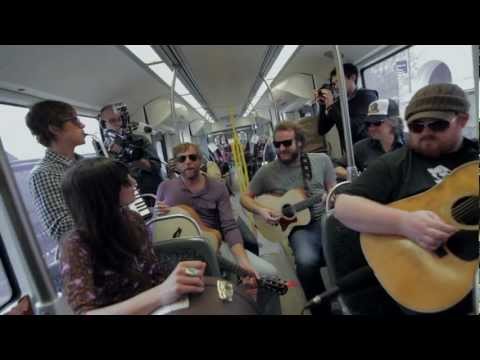 6 tags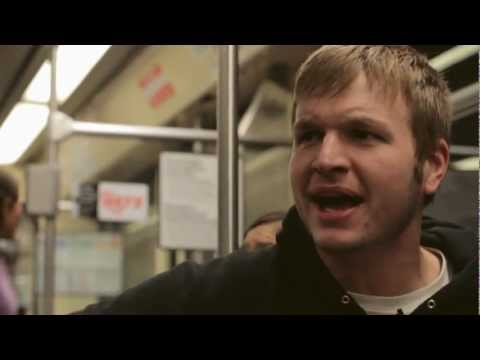 6 tags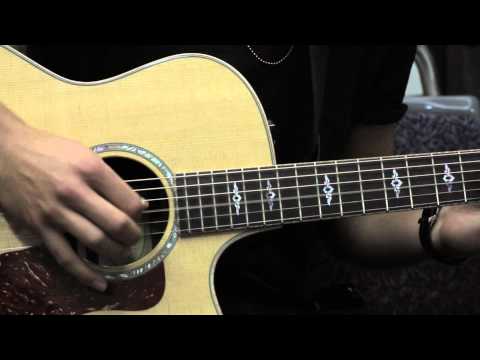 5 tags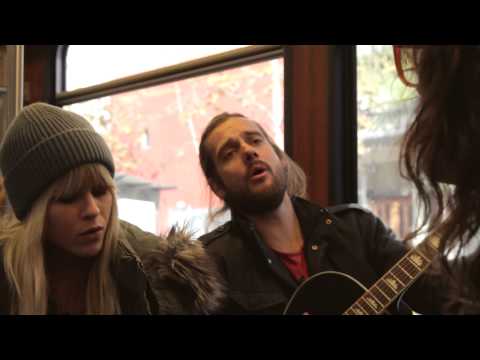 5 tags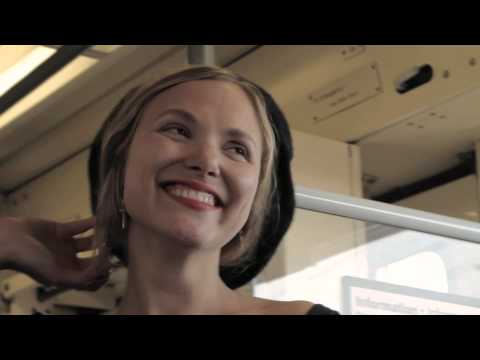 8 tags
7 tags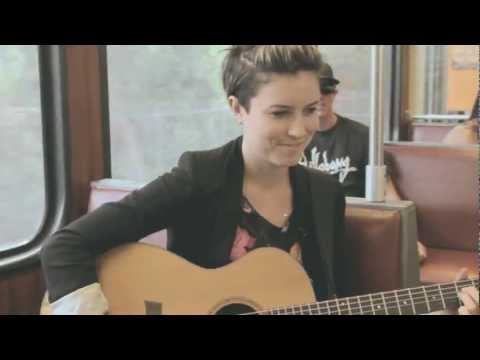 7 tags
8 tags
Watch
A short promo video for PikPokets.com for their "Krop Pok" tank for women. Get 'em while they're #HOT!
8 tags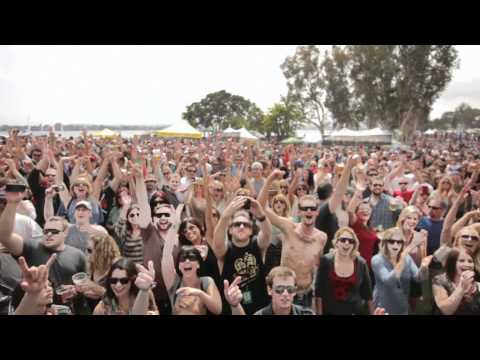 5 tags
We Won a Pizza Parlay! →
A while back we won a local Pizza Parlay held by UrbanistGuide.com! The story was featured on San Diego 6 news and can bee seen here! The funds we won will go towards more equipment and various production needs. Thanks for the support San Diego!
6 tags
7 tags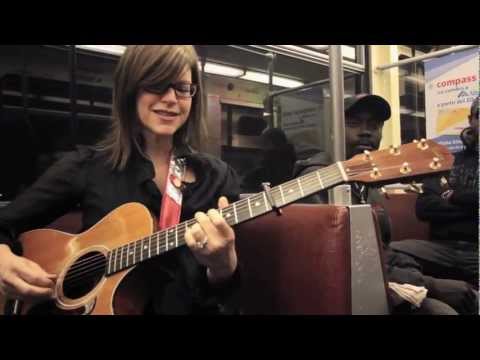 5 tags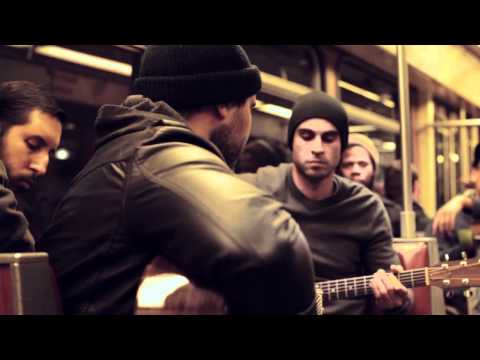 6 tags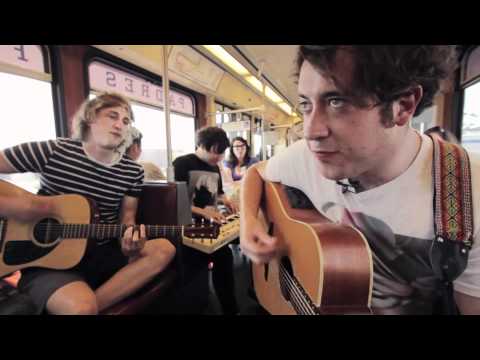 6 tags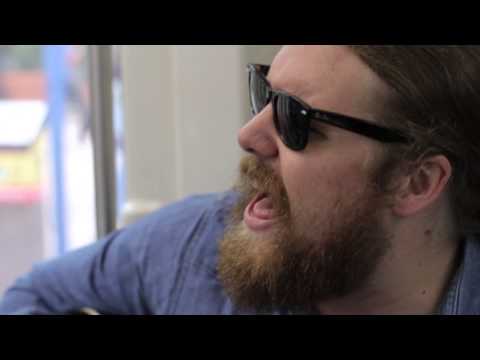 7 tags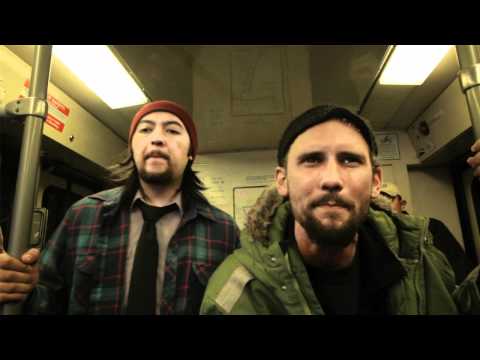 5 tags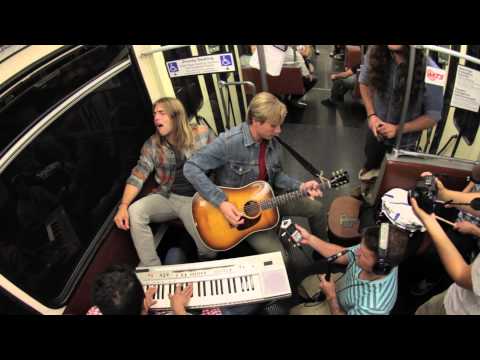 6 tags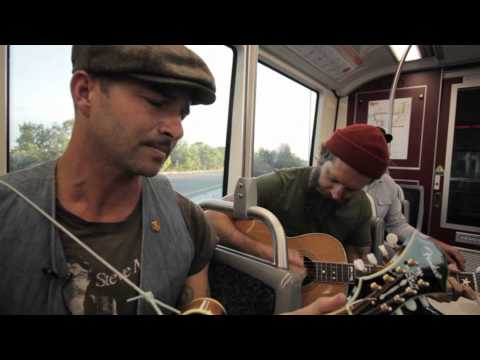 5 tags
San Diego CityBeat Article →
Check out this article written by San Diego CityBeat featuring our close friends Little Hurricane! For episodes check out http://www.youtube.com/user/trolleyshow
7 tags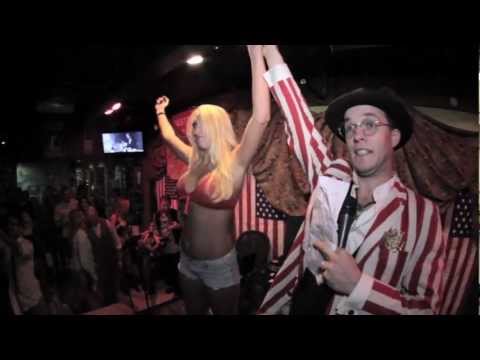 9 tags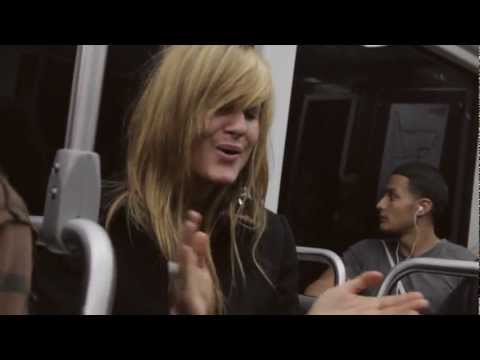 7 tags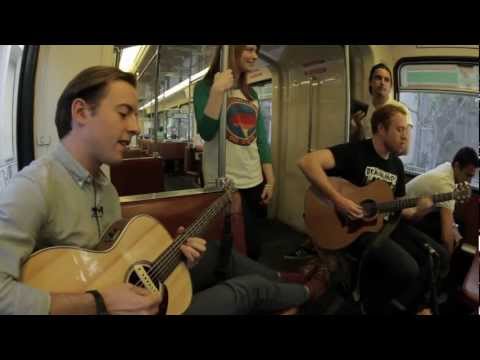 5 tags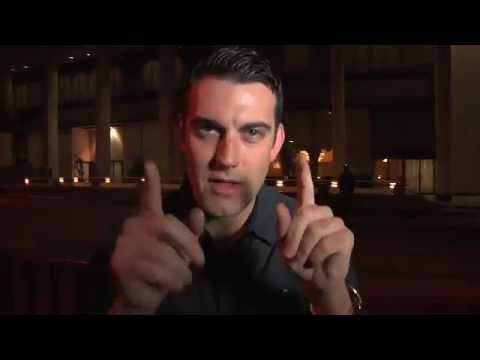 6 tags
8 tags
Watch
A campaign video for PikPokets.com and the release of their new women's summer crop shirt the "KROP POK". Get 'em now while it's still nice enough to wear 'em… at least in San Diego. 
6 tags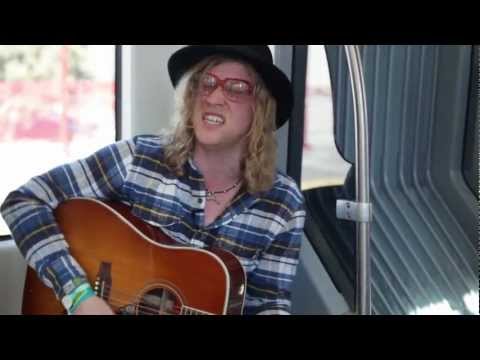 11 tags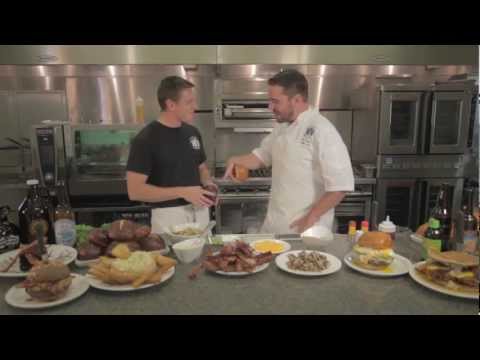 8 tags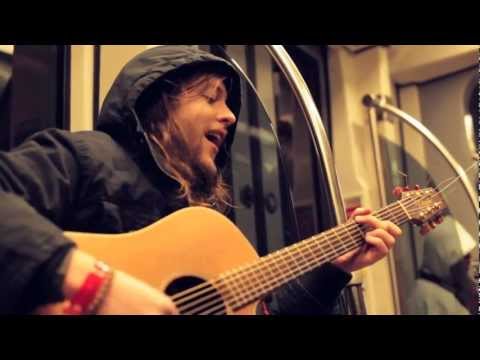 Watch
Our second installment of A Trolley Show. Featuring Christian Taylor & The Dirty Few. Performing their song "Day I Was Born". 
9 tags
Watch
Our very first Trolley Show! Featuring local San Diego artist Josh Damigo. Here he is performing his song "Pocket Change" live on a random trolley in San Diego. For more, "like" A Trolley Show on Facebook. A Rowlberto Production.
Watch
This is our baby, our new passion project…A Trolley Show. Here is a teaser of what is it to come. If you would like to perform with us, please let us know. Full performances coming in January.  -Rowley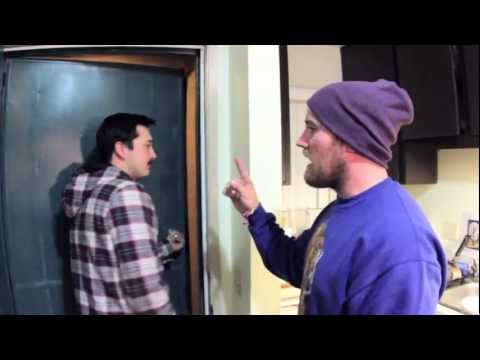 10 tags
Watch
It's Tuesday in San Diego so you know what that means, TACO DUDESDAY! Taco Dudesday is not just a day of the week, but a lifestyle. Join Cory, Rob, and Rowley as they explore taco establishments all through San Diego and rate them on how good the food is, how good the drink deals are and if it's a fun place or not to spend your Tuesday nights at. Here is our trailer/teaser/pilot to...
7 tags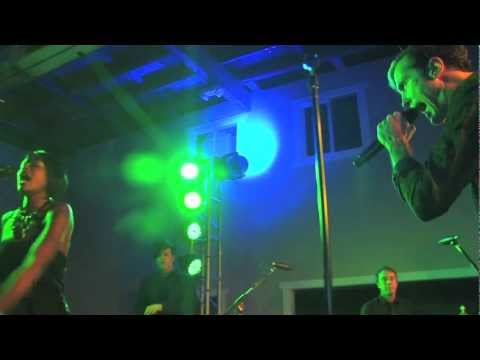 Watch
Supporting the local San Diego music scene is always important to us. Check out our pals in The Shorts Eyes http://www.facebook.com/theshorteyes. -Rowley